About our Team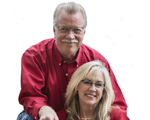 Terry and Laurie Carlson
Welcome and thank you for taking the time to check out our bio! Together, we have over 30 yrs. of experience in the real estate industry, collectively, and customer relationships are at the heart of what we do.
We strive to make the purchase and/or sale of your home and all of the associated activities free of stress, easy to understand, and at times, even fun. We believe in doing business with uncompromising standards of integrity, honesty and service and handle every transaction as if it were our own. Because of our integrity and dedication, clients return with new business and feel confident when referring their friends and associates to us.
Our goal is to exceed your expectations and provide you with exceptional service throughout our relationship and create customers for life.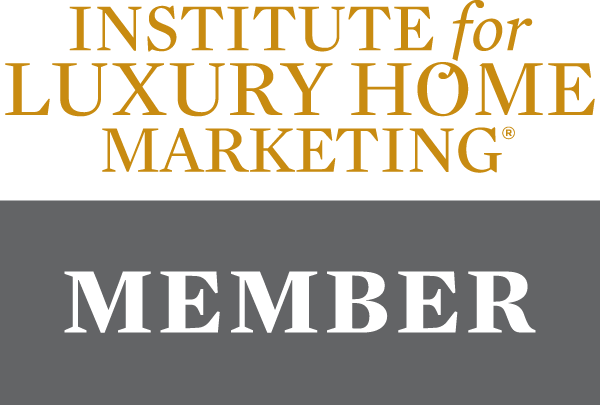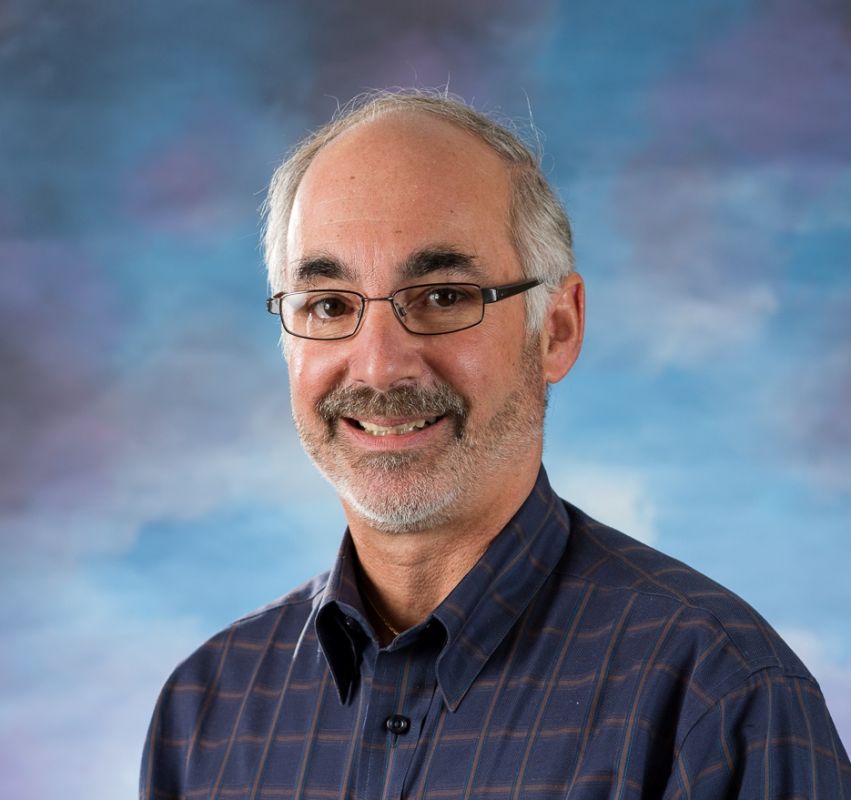 Steve Averbach
I believe that I've always had a keen interest in the Real Estate industry. I purchased my first home in the early 1970's at the age of 22. I realized, even then, that it made very little sense to rent.
Over the years, my wife Rose and I have transformed many houses from fixer-uppers into beautiful homes. Each time we did the majority of the work ourselves and made significant profit.
In our fifties, Rose and I traveled the entire east coast looking for the perfect place to put down our roots. We commenced our search in Wilmington, Delaware. Going south, we considered Myrtle Beach and Virginia Beach - and ultimately settled on Cape Coral, FL. We had a vision of finding the perfect home within walking distance of the beach and tennis courts. We bought our first waterfront home here in 2008. It needed a lot of work but in the end it was the perfect home with great neighbors in a perfect location only 5 minutes from the river. Today, we live next door in a new home that we built. All of the reasons we purchased in Cape Coral are as relevant today as they were back then.
If you like water we have more canals than any place in the world. If you like tennis and the beach it's here. If you're a music lover, the Cape has a vibrant music scene with almost 40 venues hosting live music each week. In addition there are motorcycle and car cruise nights each week, with live music and dancing under the stars. There is a large art scene in Fort Myers, great theater, lively entertainment, fine dining and more. You will never run out of things to do.
By the way, I am retired from Xerox Corporation after only 41 years. For the last 13, I was part of the successful team that launched the iGen3. This product saved Xerox and revolutionized the high speed color printing industry.
If you are interested in a waterfront home - or any home here in our tropical paradise - I would love to help!